Regular price
₹ 229.00
Sale price
₹ 49.00
Unit price
per
Sold out
FREE SHIPPING ON ORDERS ABOVE ₹ 199.00.
Tru Hair & Skin's Reshapeable Strong Hold Hair Wax Cream is enriched with Argan Oil, Macadamia Nuts, and Shea Butter. This nourishing formula provides a long-lasting hold while keeping your hair healthy. It's perfect for creating various styles throughout the day without damaging your hair.
Easy to Spread and Strong Hold for 12hrs +Anti Dandruff
Provides long-lasting hold: Keeps your hairstyle intact throughout the day without losing its shape.
Contains 0% harmful chemicals: Gentle formula that doesn't cause damage or contain harmful ingredients.
Nourishes and moisturizes hair: Argan Oil Hydrates and conditions the hair, leaving it soft and nourished.
Strengthens and protects hair: Macadamia Nuts help fortify and shield the hair from heat and environmental damage.
Enhances texture and shine: Shea Butter adds texture and a healthy shine to your hair.
Perfect for achieving various hairstyles: Gives you the ability to create different styles confidently knowing your hair is in good hands.
View full details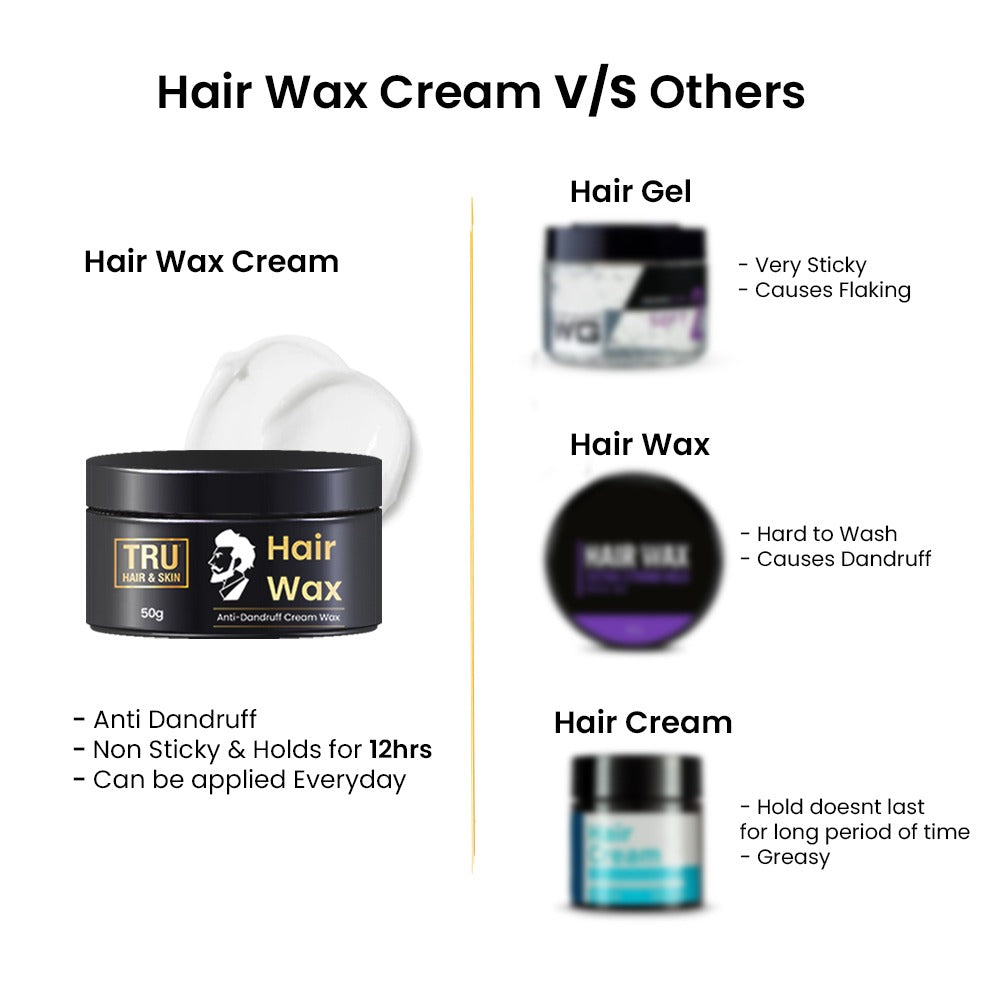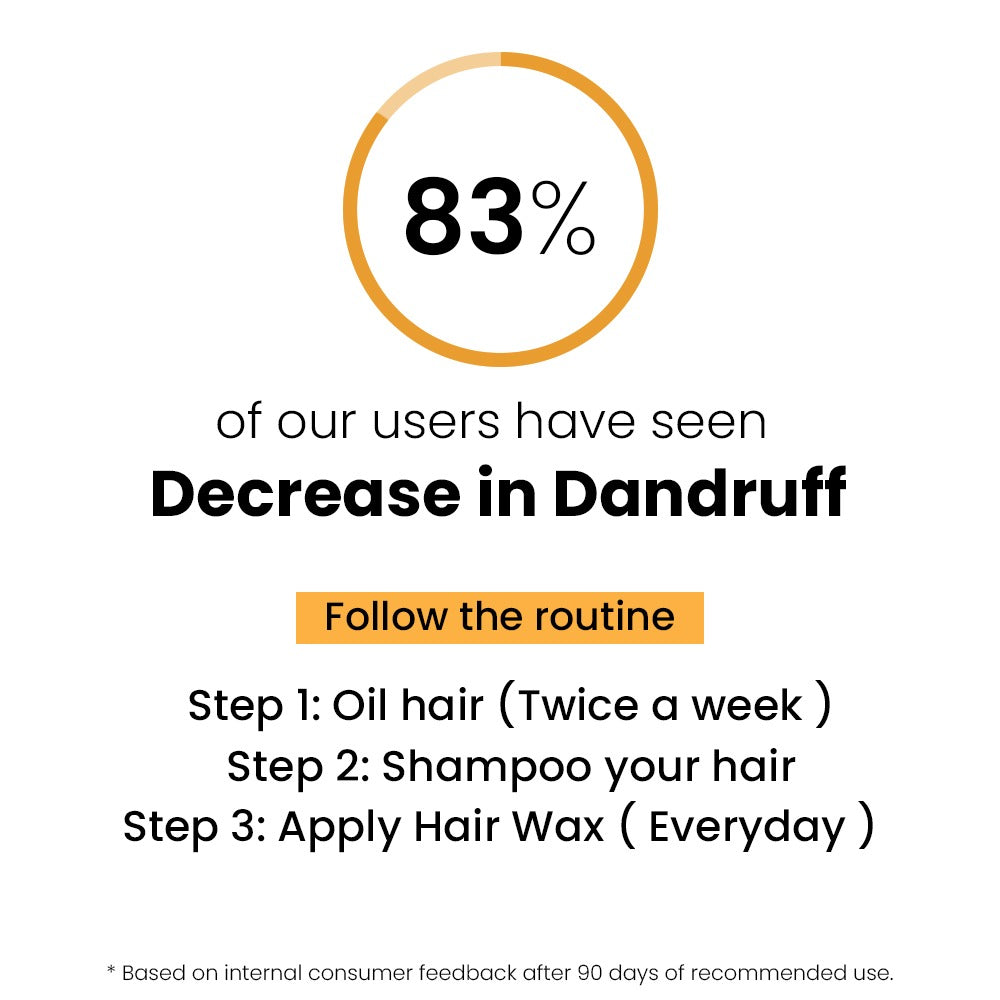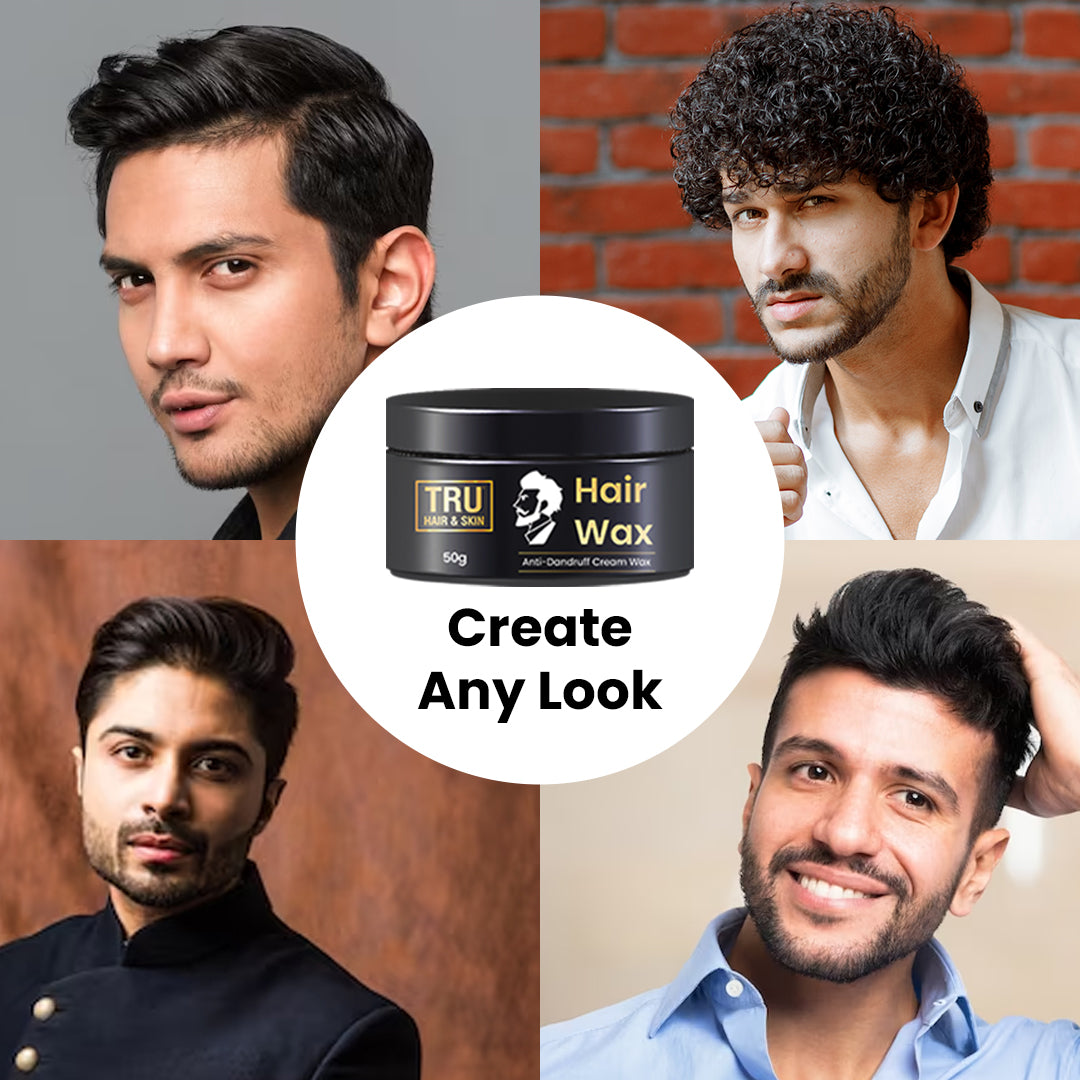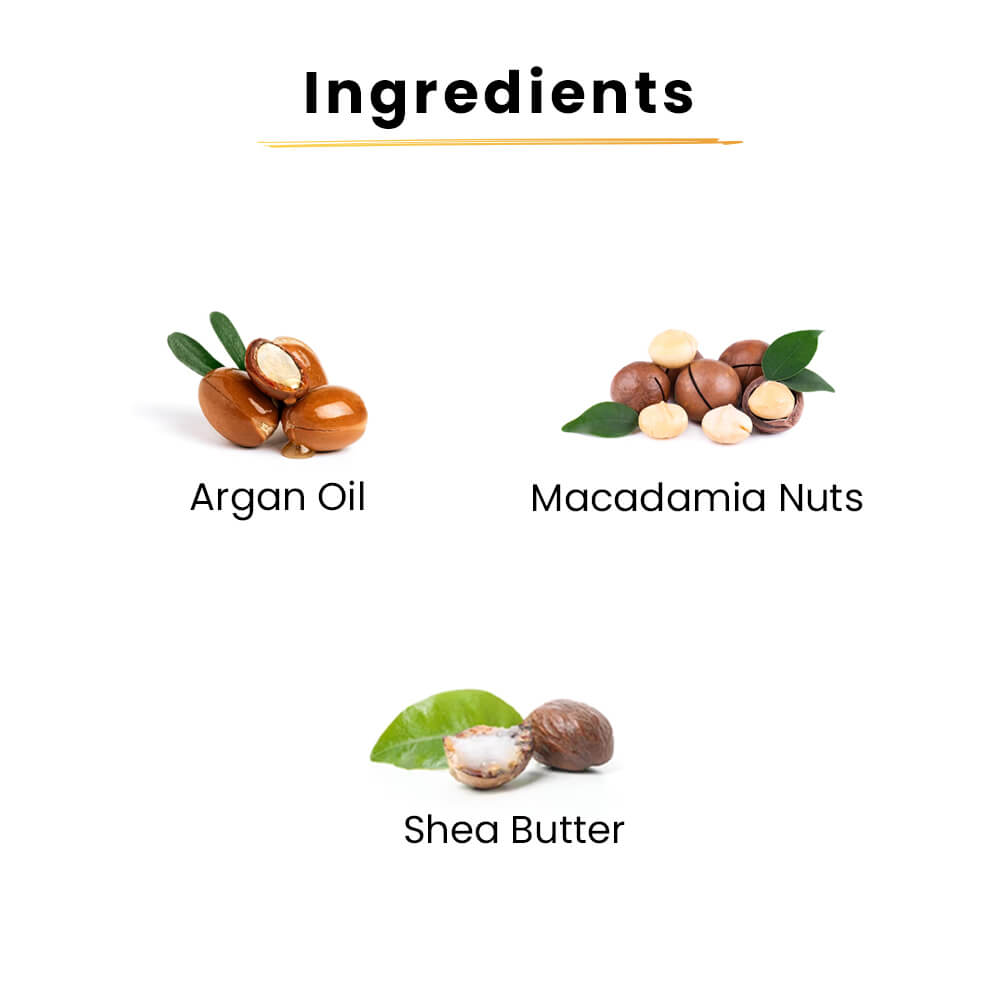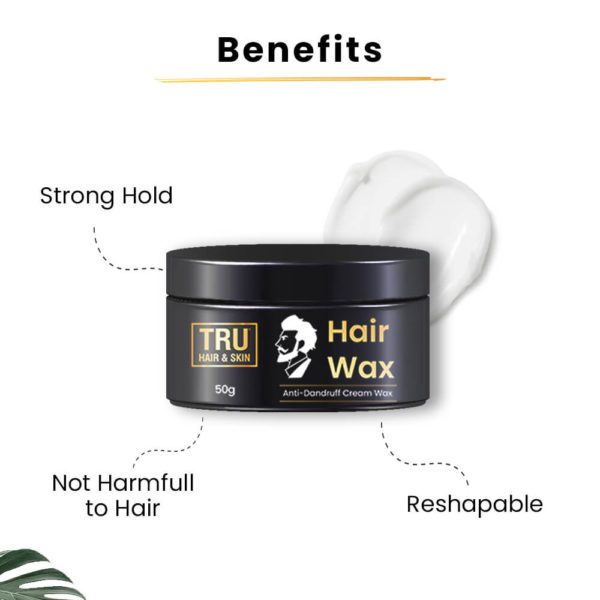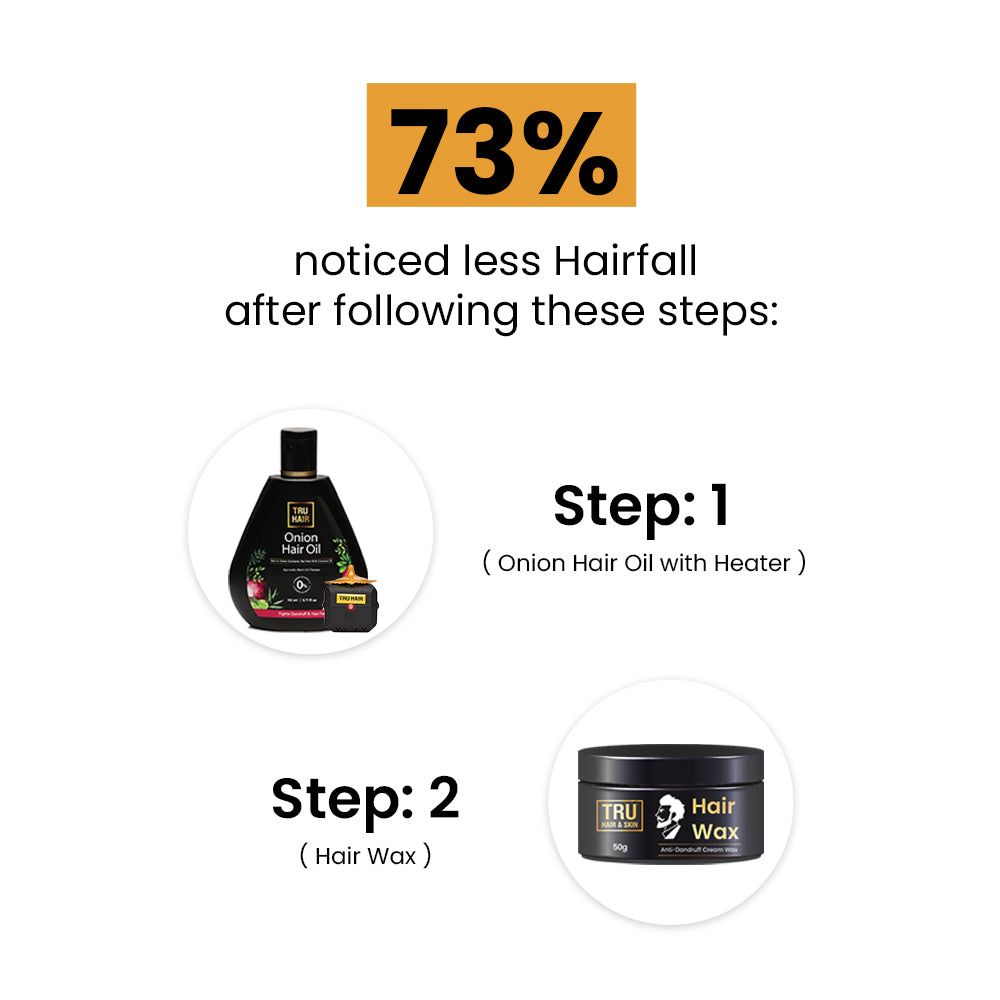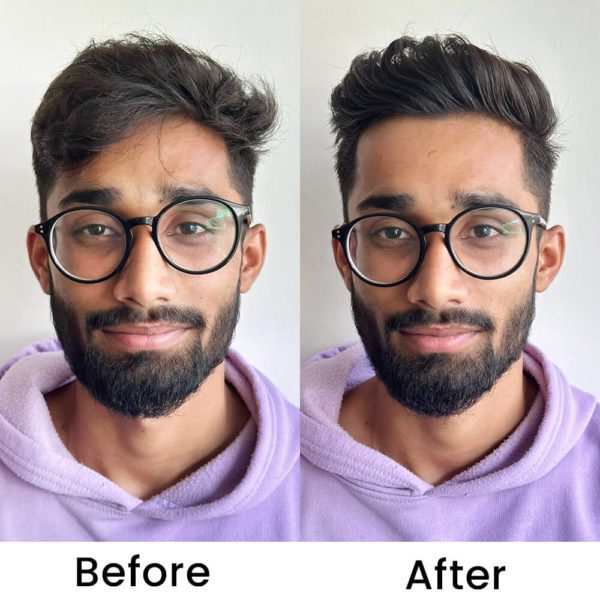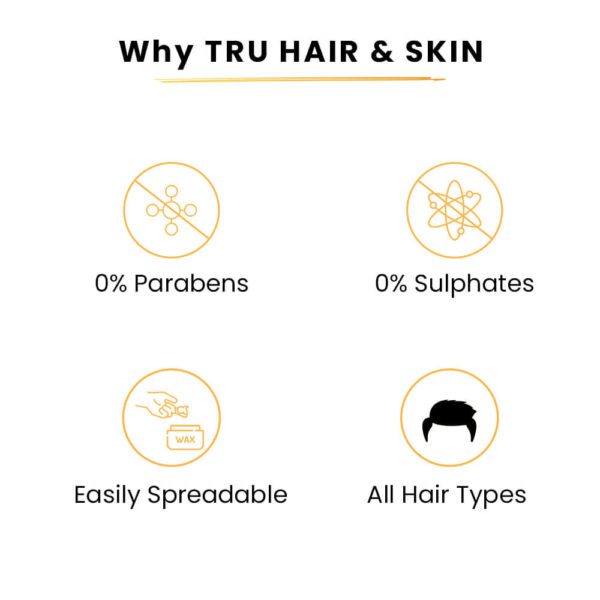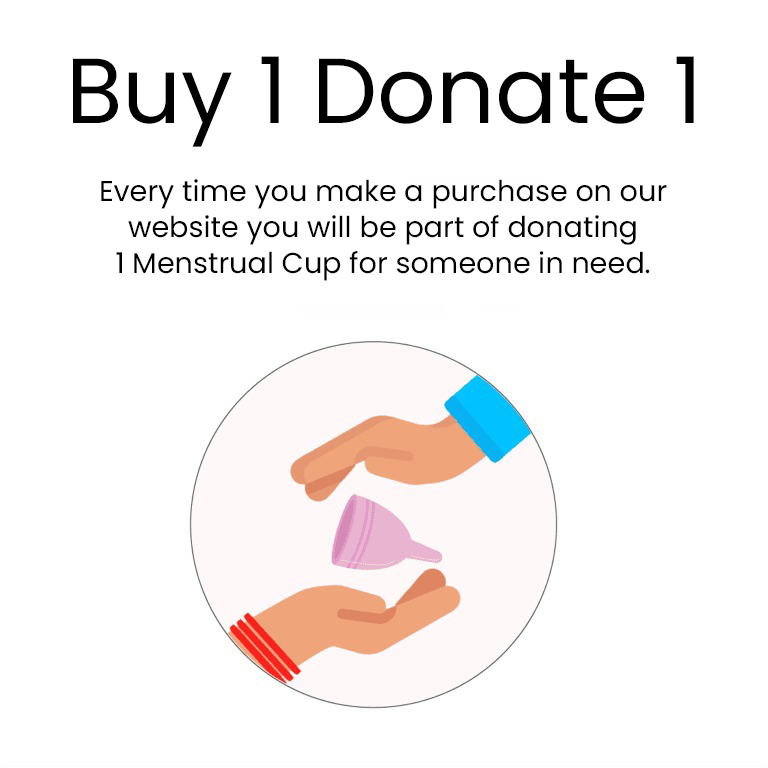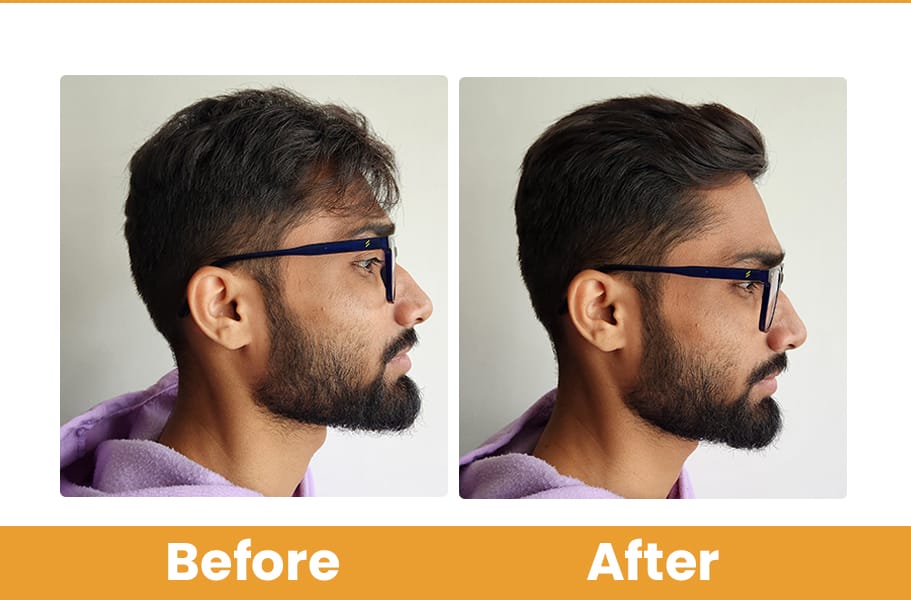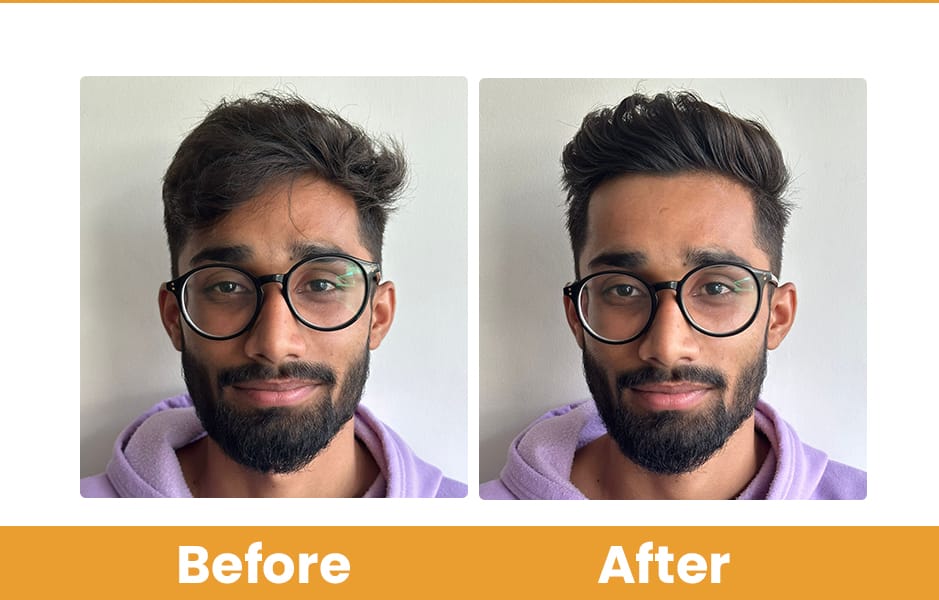 Key Ingredients Hair Wax Cream

Argan oil


Macadamia Nuts


Shea Butter
FAQ
Can hair wax cream be used on all hair types?
Yes, hair wax cream is generally suitable for all hair types, including straight, wavy, curly, and coily hair. It provides excellent hold and versatility, allowing you to style your hair according to your preference. 
Is hair wax cream easy to wash out?
Yes, hair wax cream is easy to wash out. Simply rinse your hair with warm water, and the product should come off without leaving any residue.
Can hair wax cream cause damage to my hair?
Hair wax cream is unlikely to cause damage to your hair. However, excessive use or applying the product on dirty, oily hair for extended periods may lead to product buildup, which can make your hair look dull and weighed down. To avoid any potential issues, it's essential to wash your hair regularly and use the hair wax cream sparingly.
Can hair wax cream give dandruff to my hair?
Our Hair wax cream is made of natural ingredients and is chemical free. Hair wax cream itself does not cause dandruff, but improper use or product buildup can make dandruff more noticeable. Wash hair regularly to prevent buildup.
Can hair wax cream be used on wet hair?
It's generally recommended to use hair wax cream on dry hair for the best results. Applying it to wet hair can dilute the product and reduce its effectiveness in providing hold and texture. Additionally, applying hair wax cream to wet hair may result in a less desirable finish, as the water in your hair could create a diluted and uneven distribution of the product.
How to Use
What is buy 1 Donate 1
Every time a person makes a purchase of any product on Tru Hair & Skin website they will be part of donating 1 Menstrual Cup for someone in need. Let's make menstrual hygiene accessible for every woman in India.
Customers also bought
Regular price

₹ 499.00

Sale price

₹ 449.00

Unit price

per

Regular price

₹ 499.00

Sale price

₹ 449.00

Unit price

per

Regular price

₹ 349.00

Sale price

₹ 314.00

Unit price

per